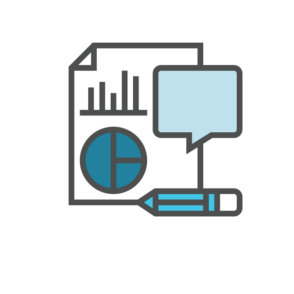 Description
EPIC-N offers a variety of courses within the Member Commons that give members tools and resources for their EPIC-N Programs. Courses consist of webinar recordings, program management tools, and city/community partner resources.
Examples
EPIC-N Courses provide members with a variety of resources that they can use to launch and/or improve their EPIC Model program. For example, members can:
Get information on how to start an EPIC Model Program
Watch past webinar and conference recordings to learn more about the EPIC-Network and what others are doing for their community engagement efforts
Submit information about their EPIC Model Program to get recognition on the EPIC-N website
Learn about resources that EPIC-N offers it's members to simplify their work and make it more efficient
Learn how EPIC Model Programs find and apply to funding opportunities
How to Access
To access an EPIC-N Course:
Go to the EPIC-N website
Sign into your Member Commons account
Once signed in, click on the "Courses" tab
Testimonial
""In this case, EPIC-N Staff's experience with different cities and as a student made them ideal to provide critical input to my class on how to have them locate and record information essential to their projects' completion. Staff were thorough, clear, and engaging in their explanations. I look forward to seeing how their projects develop given their infusion of guidance during this very critical period."
– EPIC-N Member
Feedback
EPIC-N is committed to continuous improvement and providing quality resources to our members. If you have recently used this benefit of EPIC-N membership, please complete this quick form.