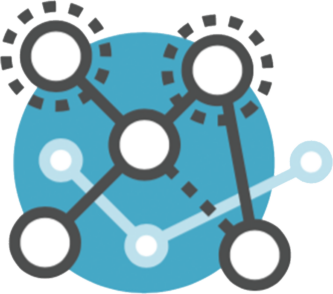 Description
As a member of the EPIC-Network, you'll receive frequent updates on funding opportunities available to those practicing the EPIC Model. Additionally, 1:1 technical assistance is provided to members who want to explore these funding opportunities further or need assistance with any application or proposal.
Examples
Funding opportunities are essential in keeping EPIC Model programs running. Funding opportunities shared through the EPIC-Network can help:
How to Access
Go to the EPIC-N website: https://www.epicn.org/
Click on "Member Commons" at the top right of the screen
Read Member Details page
Use the options available to "Log In" or create an account by clicking on "Become a Member"
Once you've signed up for the Member Commons, you will automatically be added to the EPIC-N mailing list and Listserv. Funding opportunities will be shared with members through these mediums.
EPIC-N staff are constantly looking for funding opportunities for our members. To that end, we encourage our members to keep their program stories and project library entries up to date so that EPIC-N staff can find the most relevant funding opportunities for your individual program.
Testimonial
"If it wasn't for your email about the CA Volunteers opportunity, there's no way we would have just received $10.6 million in funding to combat climate change. I am profoundly grateful. Thank you so much."
– Erin Pearse, Director of the Initiative for Climate Leadership and Resilience, California Polytechnic State University, San Luis Obispo


Feedback
EPIC-N is committed to continuous improvement and providing quality resources to our members. If you have recently used this benefit of EPIC-N membership, please complete this quick form.