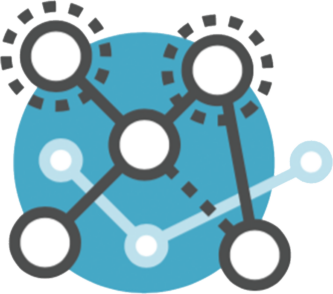 Description
The EPIC-N Toolbox offers a variety of resources that help members save time and energy in their community engagement efforts.
The following resources are included in the EPIC-N Toolbox:
Communication promotional materials
Evaluation tools
Funding & expenses
MOU and scopes of work examples
Report writing
EPIC-N logo files
SDG resources
Project tracking information
Job descriptions
Event planning materials
Guidelines for participating students and faculty
Program management tools
Requests for proposals
Sample student deliverables
Strategic planning examples
Examples
EPIC-N members can use the resources provided in the toolbox for a variety of ways. For example, members can:
find template MOU's for drafting
use project tracking templates
use the EPIC-N logo to identify as part of the EPIC Network
find example communications materials to promote their program
learn about SDG 360 thinking and implementation
write up job descriptions from examples provided
identify funding opportunities
find program evaluation resources
How to Access
Testimonial
"This is a great program, and I really hope it continues. I think it is a positive model for how we can integrate community-based participatory action and research concepts into the classroom, which was recently suggested could have the potential to increase diversity in fields such as engineering."
– EPIC-N Member
Feedback
EPIC-N is committed to continuous improvement and providing quality resources to our members. If you have recently used this benefit of EPIC-N membership, please complete this quick form.